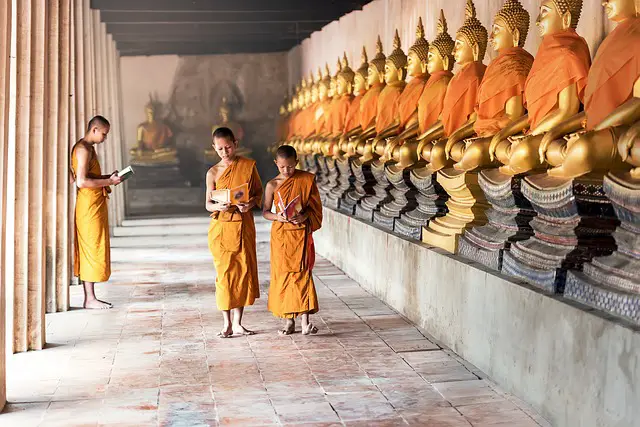 If you want a career in English teaching, a CELTA course at the British Council could be the ideal starting place.
See below for further details!
Course Price: £1100
Contact: Vaishali Pradhan
Phone: 977 1 4237765
Email: general.enquiry@britishcouncil.org.np
Twitter: https://twitter.com/npBritish
Website: http://www.britishcouncil.org/nepal
Address: Kathmandu 44600, Nepal
Google Maps:
Quote from their website:
CELTA course will be trained as part of a small group and receive individual support and attention
Apply for CELTA Courses in Nepal
Links below are to forms from the Cambridge CELTA Nepal official site, the only place currently offering CELTA courses in Nepal!
Documents to download:
General Course Details: https://www.britishcouncil.org.np/teach/courses-qualifications/celta
Facebook Reviews: https://www.facebook.com/BritishCouncilNepal
---
What else is there to do when studying on a CELTA Course in Nepal?
Have you, or friends, taken the CELTA Course in Nepal?
Share your experience of a CELTA course in Nepal in the comments below.
Would you recommend it?
Was it a good place to study?