Hello everyone!
I finally got round to doing something I have been thinking about for a while: asking the CELTA Helper community a question I receive all the time.
I wanted to know the following:
What was the best bit of CELTA preparation you did before starting the course?
I also wanted to ask others as my voice alone, the usual way I communicate on this blog, can only offer so much insight. So, I thought I'd instead get suggestions and tips from recent CELTA graduates.
I got many responses from the CELTA Helper community so, in the spirit of sharing, here are some of them to help you with your CELTA preparation!
---
"As for my experience in preparing for the CELTA, I can tell you that reading some of the references [mentioned on this site] before the course was something great.


Actually that gave me trust and supported me all through the course, as I knew in advance most of the details I needed to know about the tasks I had to do during the course. I even prepared most of the forms I needed for the assignments, lesson plans and gave me a great idea about the TPs. That helped me survive and saved my time a lot. 

It gave me the feeling of trust, while the others were struggling and searching all around about what they had to do. One of the most beneficial references that helped and I consider it the course itself is, "Learning Teaching" by "Jim Scrivener", I really do advise everyone to read this book."

Fatema
"The best thing I did in preparation was to jump in the deep end, meaning I applied 3 days before starting the course. This was petrifying though I think it also helped in some way [since I didn't] have time to over worry"

Anonymous
---
[convertkit form=5012078]
---
"It may sound quite silly, however, what I think somehow helped me prepare for my CELTA course was that in a two month time I approached five different CELTA training centers and I completed one pre-interview task for each center. I know it sounds silly but in retrospect those five pre-interviews tasks made me review grammar and somehow let me know what Celta was going to be about.


Likewise, [this] website has tons of info that helped me prepare for the CELTA course; there is a lot of info and many useful tips. Also, there are many videos on YouTube about CELTA that are really helpful."

Jay Ort
---
"I guess studying Murphy's student books really helped. Analysing my own language use was crucial, it helped a lot! I also watched a lot of YouTube videos about CELTA trainees and how they got on in the course, this helped reassure me. I had an idea of what to expect!"

Humaira

Editor's Note: You can see Raymond Murphy's grammar books with exercises for students on Amazon UK here.
---
"Take a grammar awareness summer school course for English teachers because it helped me to refresh my own skills, use CCQs and explain MFP."

Monica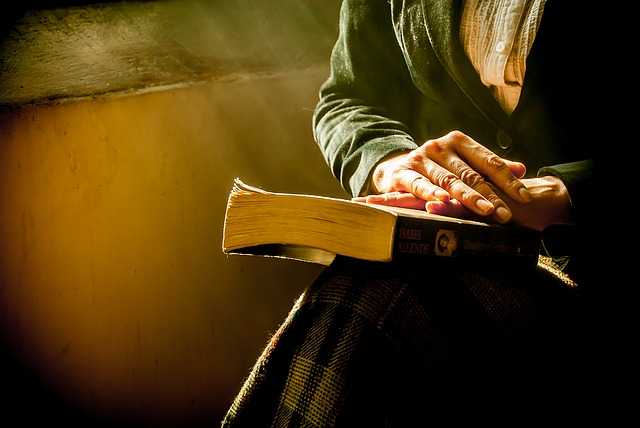 Thank You!
So, a huge 'thank you' to all in the CELTA Helper community who contributed – I apologise if I wasn't able to include all but everything sent in was much appreciated.
I will try to do more 'community posts' in future and just get in touch if you have any questions about the CELTA.
Coming Soon From CELTA Helper: YouTube Premiere!
I also wanted to make sure that you don't miss out on the upcoming YouTube Premiere!
Simply follow the link and hit 'Set reminder' to make sure you don't miss out! https://www.youtube.com/watch?v=Sbp7by1LGyU
---